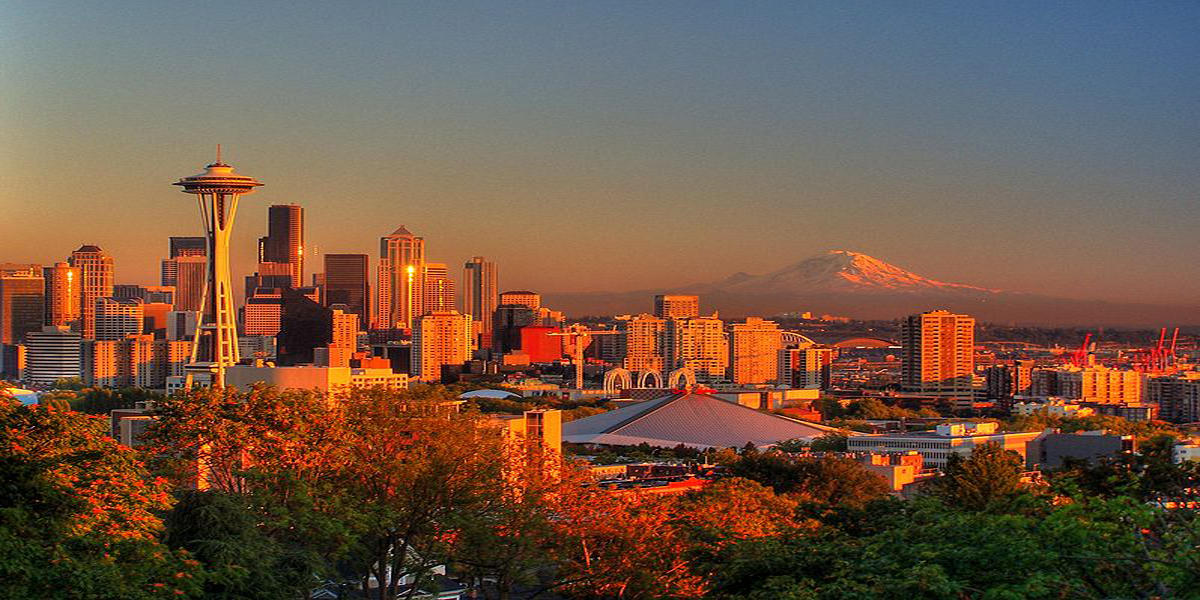 Seattle Drain Service
206-632-8069
Polyurea Foundation Coating
Lifetime Warranty
Over the past 15 years or more, polyurea has become the No. 1 choice in resolving many issues in the coating industry. Its fast cure time, excellent adhesion, abrasion and corrosion resistance, strong durable finish and waterproofing capabilities makes polyurea the leading solution.
In Seattle Foundation waterproofing is an important consideration when building a home or maintaining one.Many homes have been damp-proofed instead of waterproofed. To effectively protect a basement from water infiltration it must be properly waterproofed.
Mold grows in environments where constant streams of moisture occurs. Moisture comes through water being carried in soil around the foundation. Waterproofing is the only way to permanently stop water and vapors from entering foundation walls. Spray-on polyurea systems work well when it comes to sealing off the pores of concrete walls. One big advantage to using polyurea is that it can stretch with the concrete foundation during heat and cold cycles and remain waterproof, it does not age and crack like tar and roofing type products.
Polyurea forms a water resistant, seamless monolithic coating for waterproofing slabs, wooden decks, roofs, and other surfaces to prevent leaks, rust, corrosion and water damage. Seamless is the key consideration unlike engineered systems available today that are sheets that must be joined at seams and corners. Polyurea is a one piece sprayed on membrane. Most people think they have never seen polyurea but in fact it is the product used on trucks for spray in bed liners, though not the same mixture as would be used on concrete foundations but you get the general idea of what it looks like. Also some homes can benefit from a coating of spray on foam for insulation at the same time it just depends on the home.
It must be specified and installed in combination with proper surface preparation and primers, correct manufacturer's material formulation, proper equipment, quality control inspection and trained applicators. The cost to do a home with polyurea is more than standard waterproofing materials because the preparation time is much more. Seattle Drain Service Must first excavate around the home or the area to be repaired and sealed. We then sandblast the foundation to remove prior coatings to achieve a very clean surface. We then pressure wash the foundation, repair any cracks with epoxy or polurea depends on the size of the cracks. Then spray a two part epoxy primer to help bond the polyurea to the concrete. After the seamless coating of polurea is applied at what ever thickness has been chosen. Insulation sheets are placed over the polurea coating so that when drain rock is installed the coating does not get holes or tears. It's at this point that the new drainage system is installed. A quality coating must be followed with a quality drain system to take the collected water away. The average home takes Seattle Drain Service 2-4 weeks to complete with standard waterproofing materials, add 1-2 weeks to a job when using polyurea as the coating. But when polyurea is used we offer a lifetime warranty!