Frozen Pipe Thawing Service From Seattle Drain And Plumbing 206-471-3008
We offer Frozen pipe thawing to get your water service running again. A frozen pipe can be a leak when thawed and you must be ready to shut the water supply off. Usually In Seattle it is the secondary pipes that freeze like hose bibs or small 1/2" lines that need to be thawed. But sometimes the main water line to the home may freeze and you will have no water at all. So if you get a pipe freeze please find where your main water shut off is to be ready.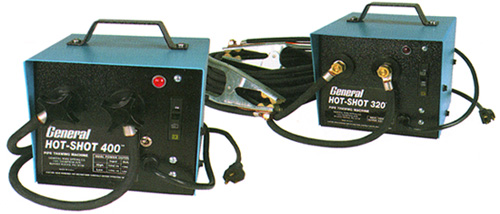 Prevention is the Key to avoiding Frozen Pipes in Seattle!
We do not get very many really long extreme cold weather spells in Seattle But it does happen. We can locate leaks and or repair your water main. We also offer trenchless water main repair to install a new water main with very little landscape damage involved. Perfect for installing a water supply under a driveway!
Here are steps you can take now to prevent costly damage and repairs to your home:
Shut off outside faucets, drain the water and protect them by insulating with rags or foam covers.
If you're going to be away have someone check your house daily and make sure its warm enough to prevent freezing.
Drain and remove all outdoor hoses, and shut off and drain in-ground sprinkler systems.
Pipes in exposed or unheated areas (attics, basements and garages) should be wrapped with tape and insulating materials. Newspapers, rags or paper products make excellent insulation if wrapped around pipes to a thickness of about 3 inches. The paper then should be covered by plastic.
Check for any exposed pipes in unheated areas. That includes basements, garages, attics and crawl spaces.
Protect indoor sink pipes that are against exterior walls, by opening under sink cabinet doors, allowing heat to circulate. During severe cold, allow the faucet farthest from your front door to slowly drip cold water.
Set your thermostat no lower than 55 degrees day or night (even if you are away).
Don't ever use hair dryers to thaw frozen pipes — you face the risk of electrocution!
If a water pipe breaks, immediately close the main shut-off valve to stop flooding. If you cannot turn off the main shut-off valve, Seattle residents can call (206) 386-1800 and a crew will turn off the water at the meter